Welcome

at Studios & Apartments Moscha Geronti
Enjoy the plentiful amenities and allow us to offer you high quality services in a warm and hospitable atmosphere which will turn into your personal heaven where you will live unique moments to be forever etched in your memory.
Photographs of the unit
Traditional studios and apartments Moscha Geronti at Ano Petali in Sifnos
It was said...
for Studios & Apartments Moscha Geronti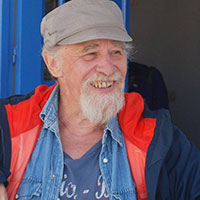 Henry Beutler
Walking on a warm april day down the valley of erkies to Kastro. Sifnos in april is full of flowers. Come to sifnos and see for you self for a great experience a week or longer in a real great apartment with greek hospitality. We have all the infos and facts just ask Geronti studios.
Rate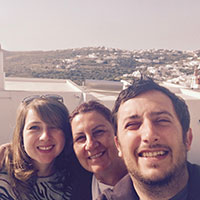 Marine & Julien
Efkaristo for everything! We realy had a great time... You are an amazing host Moscha and full of kind attentions making our stay in Sifnos even more enjoyable! Looking forward to coming back with the baby next time! XoXo
Rate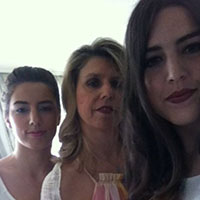 Μελίνα Παπαδοπούλου
Εικόνες απίστευτα όμορφες!! Μόνο όποιος τις έχει δει ζωντανά μπορεί να καταλάβει τη μαγεία αυτού του νησιού
Rate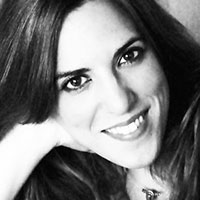 Ειρήνη Τσίρου
Πανέμορφα δωμάτια, πανέμορφη θέα, πανέμορφη οικοδέσποινα!!!
Rate
Hikers Friendly Certification...